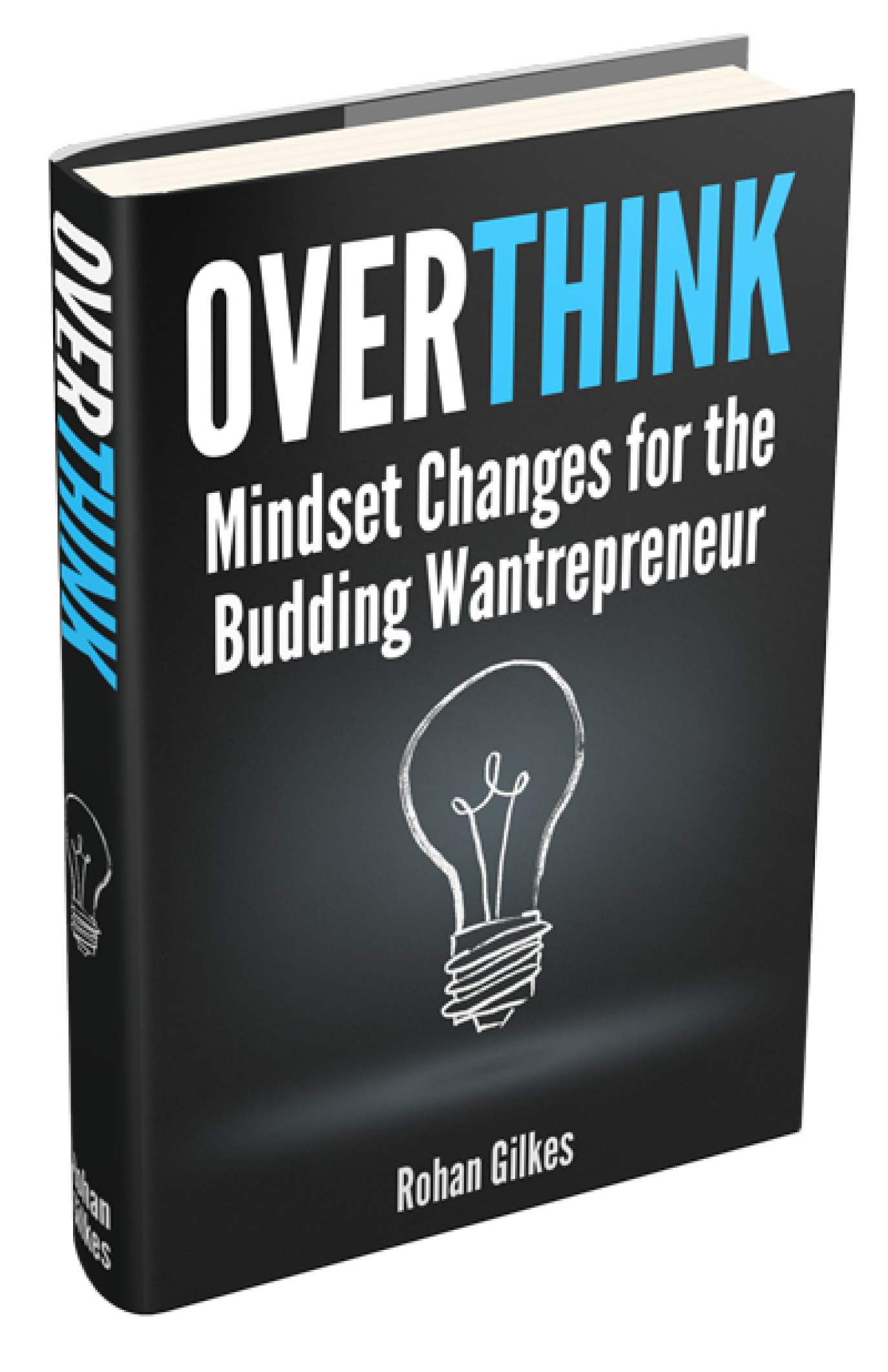 This is the ultimate 'cheat sheet to get you started on the right path.
It contains the secrets and ideas that saved me 1000 times in business, from the ideal mindset, down to practical tips and tricks on how to deliver.
Read the book, and have it as your go-to guide for when you start building or scaling your company!
You'll also be subscribed to the OverThink Newsletter, where you'll receive additional tips and tricks to excel in business, life, and happiness! See you on the other side.